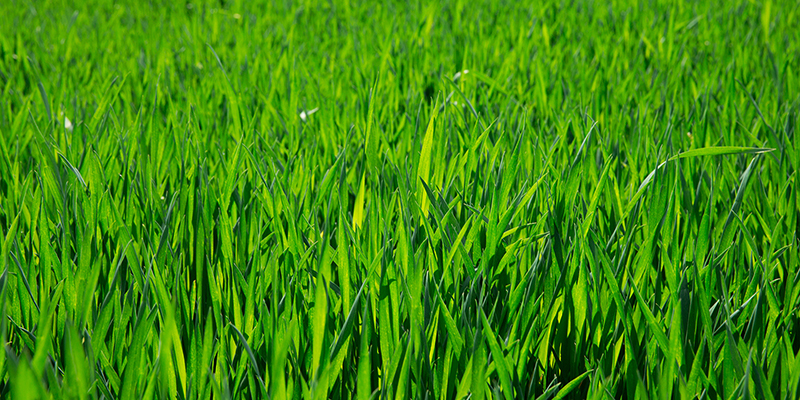 Tired of having to water your lawn yourself? Did you know that there are so many new irrigation products out that will basically do all of the work for you? No more worrying about if you are watering too much or too little. No more hasseling with water restrictions. We offer irrigation systems that can not only be schduled to water on your specificed watering day, but it can also test the soil to see how much or how little watering your grass actually needs!
At Bruce Hage Irrigation, we offer sprinker repairs and installations to all of those in Orange County, Florida. At Bruce Hage Irrigaiton, we belive in giving you not only a professional and effective irrigation system, but also offer water saving products that will help you in the long run.
For more information on our services in your Orange County city, call 407-275-0804 for more information.