Winter Park Irrigation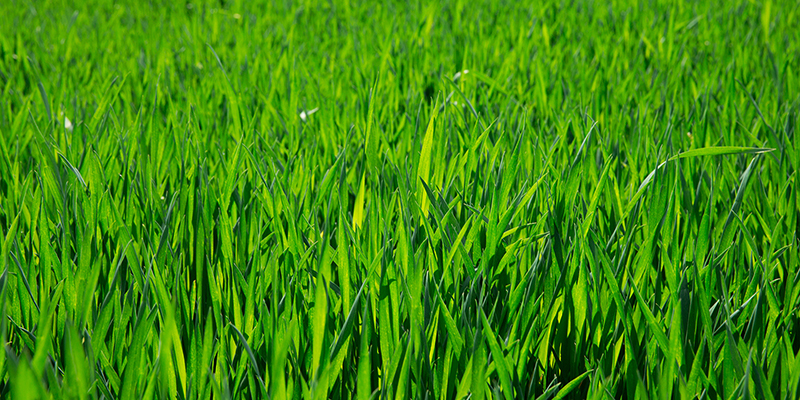 Bruce Hage Irrigation provides irrigation services to homes & commercial property in Winter Park, Florida. Bruce Hage Irrigation installs & repairs sprinklers, wells pumps, and back-flows. Wouldn't you like to have the luxury of now worrying about when to water your lawn, or how often your lawn needs watering based on how hydrated it is?
Think about this, a professionally installed irrigation systems adds value to your Winter Park property AND ensures that each type of landscaping receives full irrigation coverage at the proper rate. For more information on how we can help you call us today at 407-275-0804.
Winter Park, Fl has a population of 27,909 and is located in Orange County. Winter Park is conveniently located 4.9 miles from downtown Orlando.